What is screen-printed glass?

The screen printing process allows us to "print" graduated, personalized, and complex patterns using a roller or screen. This technique can enhance the privacy and aesthetics of a space. Screen-printed glass is also an option for personalizing interiors.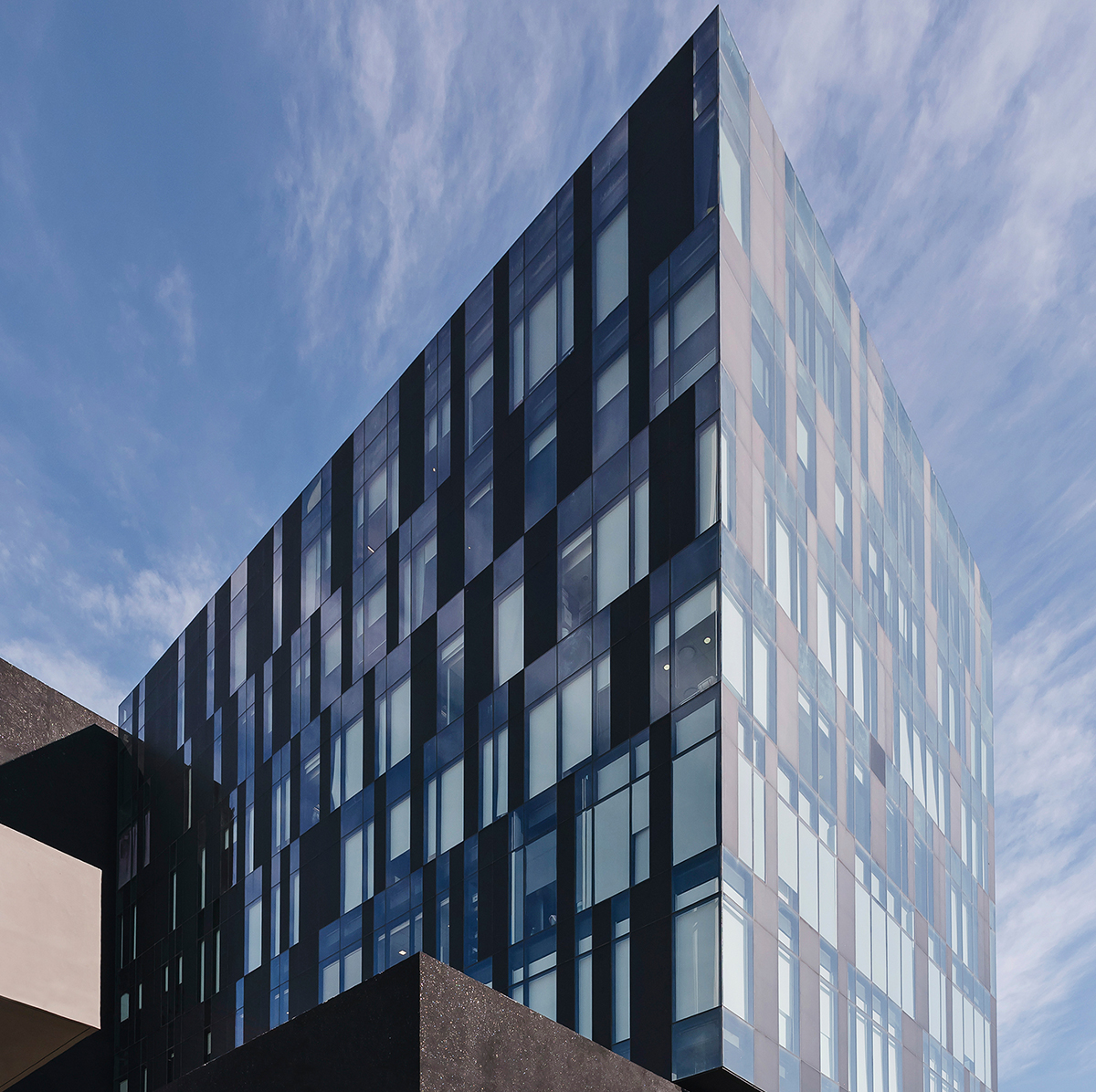 Rotary Screen Printing

Rotary screen-printed glass undergoes a tempering process that perfectly adheres the paint to the glass so that the color stays rich and vibrant for decades. This low-maintenance glass is ideal for facades and interiors.

It is widely used to reduce light transmission and provide absolute privacy. It is also a good choice for spandrel glass, concealing structural building components. Rotary screen-printed glass can be incorporated into the architectural design of a building.
Flat Screen Printing
In this process, a mesh screen is lowered onto the glass, and ink is pulled over the design with a squeegee to transfer it onto the surface of the glass.
It´sperfect for thermal control and architectural design, and a great choice for interiors, handrails, doors, windows, facades, etc.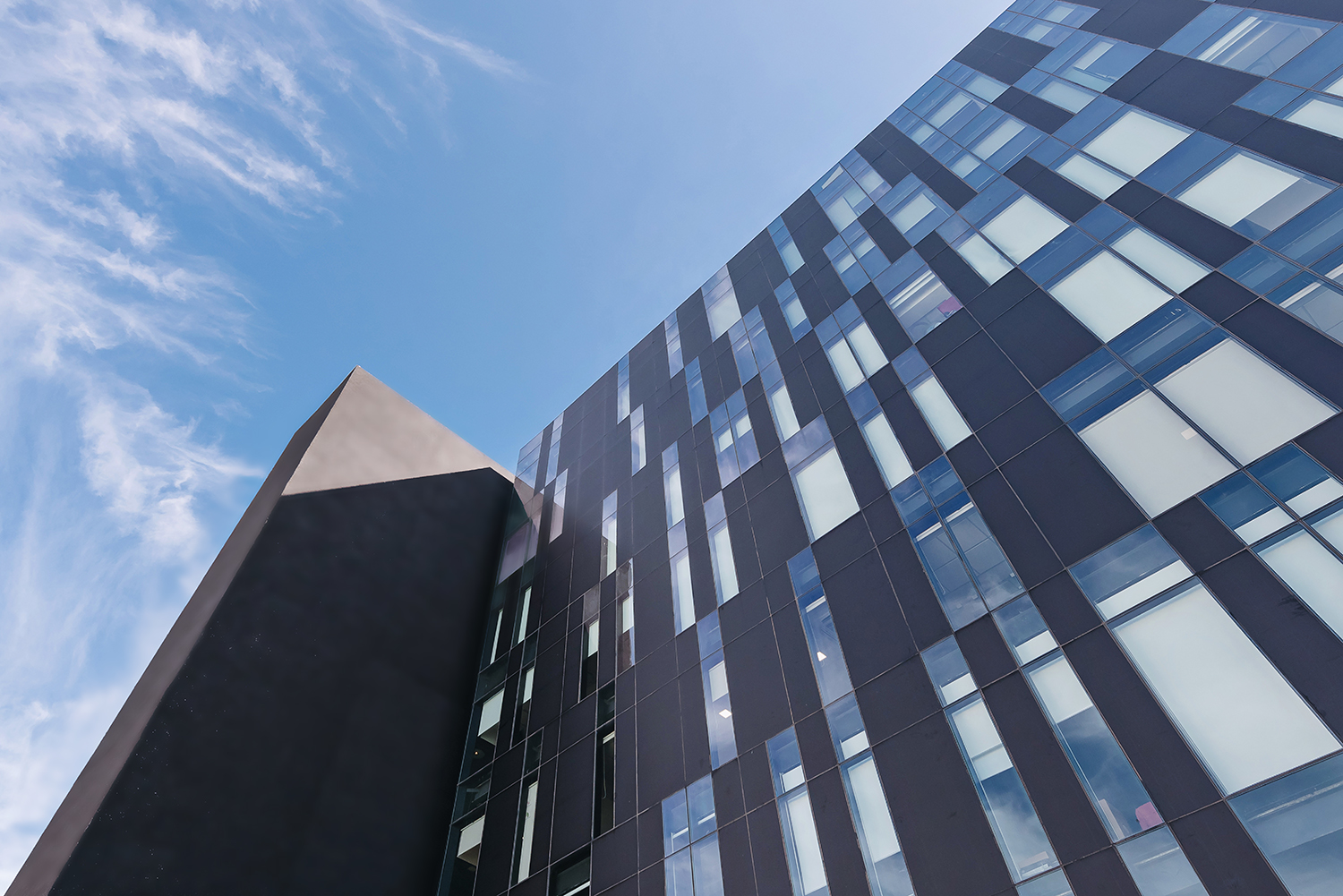 Available types: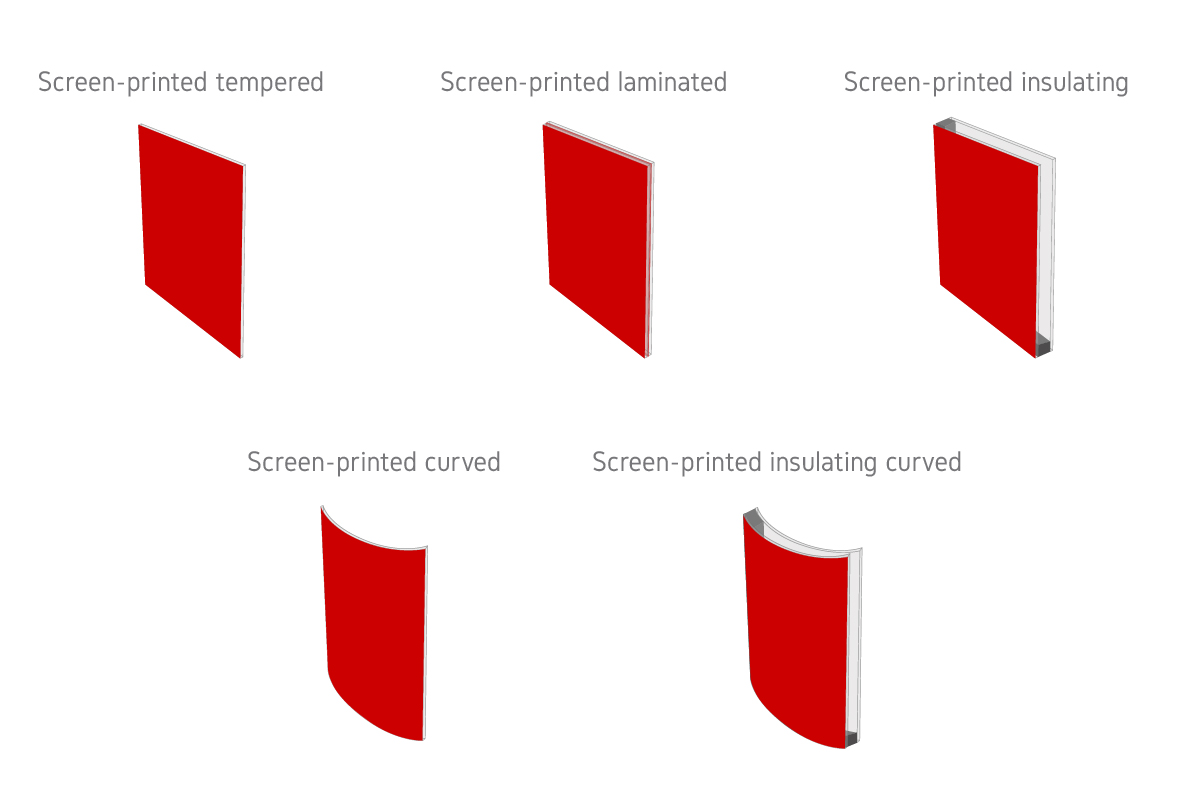 Capacity:

We can do screen printing on glass panels as large as 196" H x 102" W.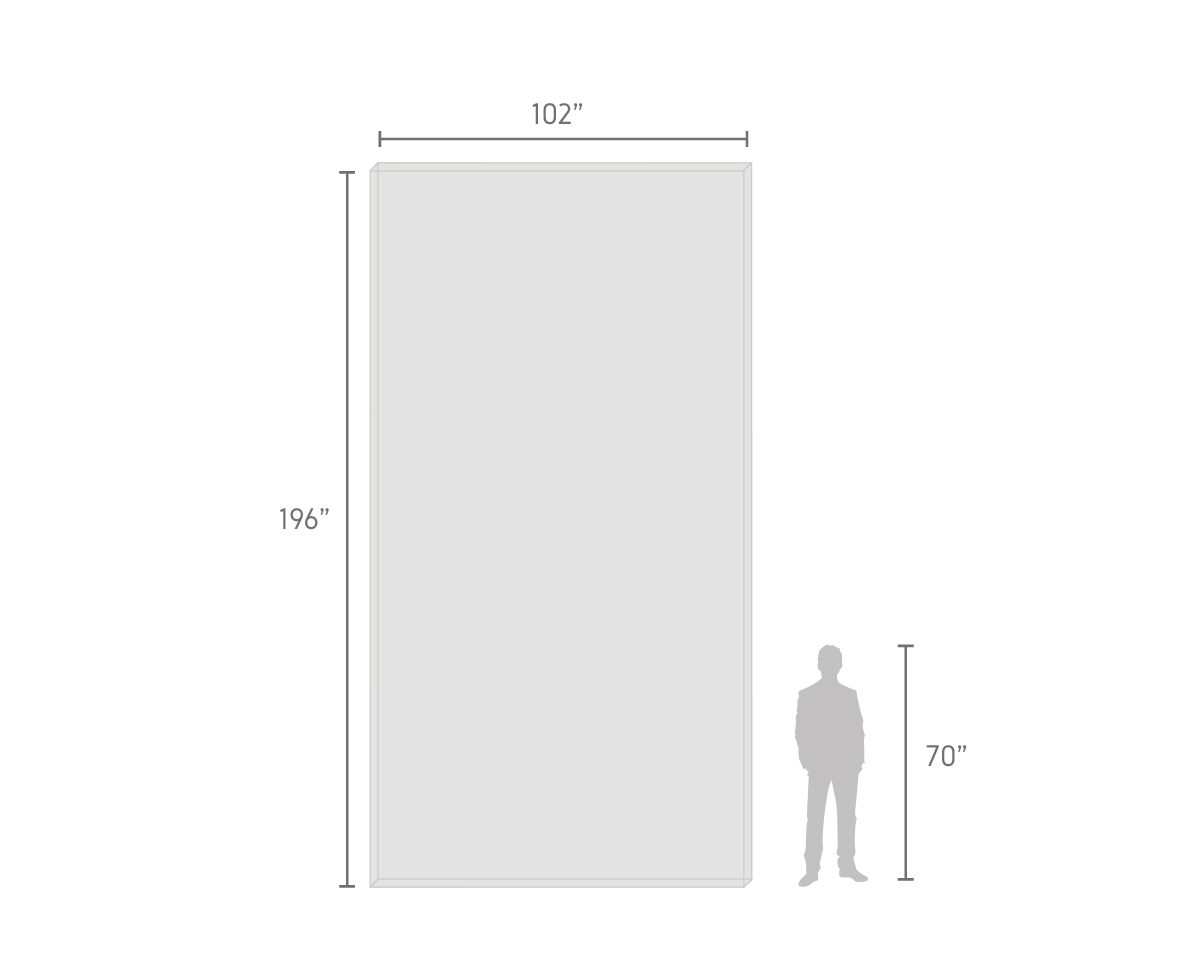 Certifications: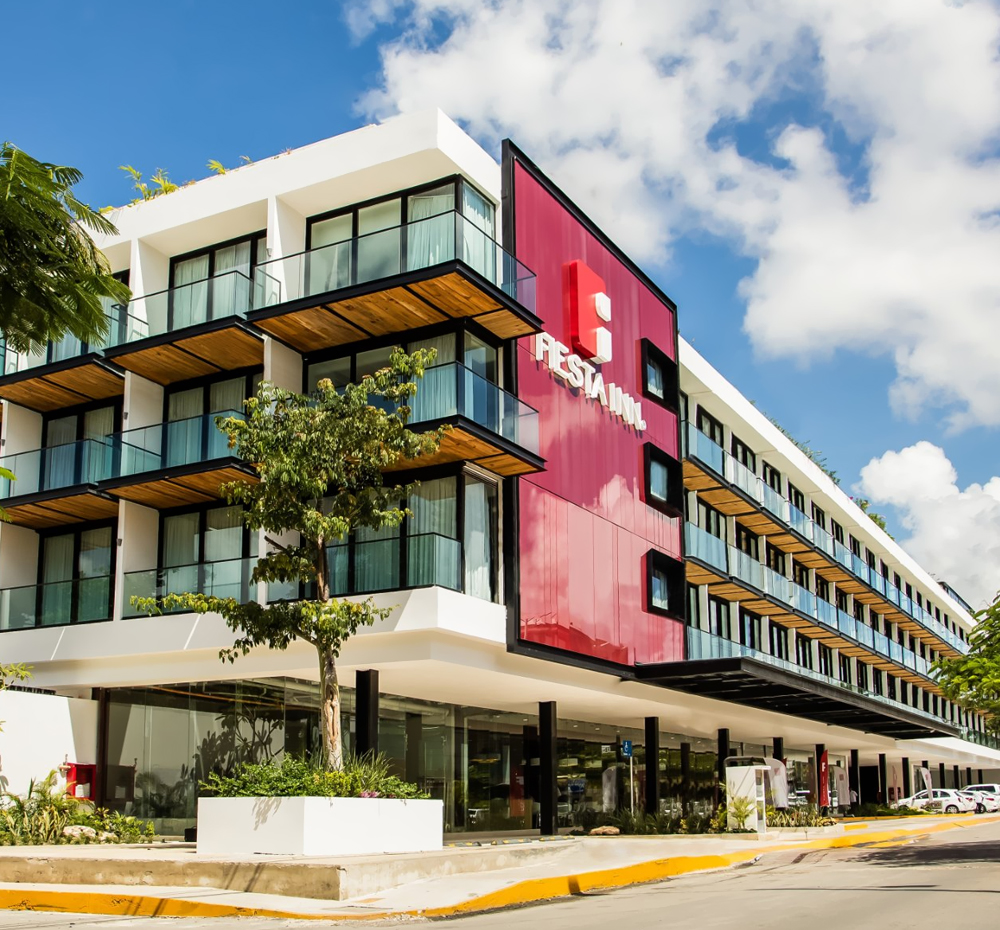 Applications:
-Dividers
-Facades
-Doors
-Windows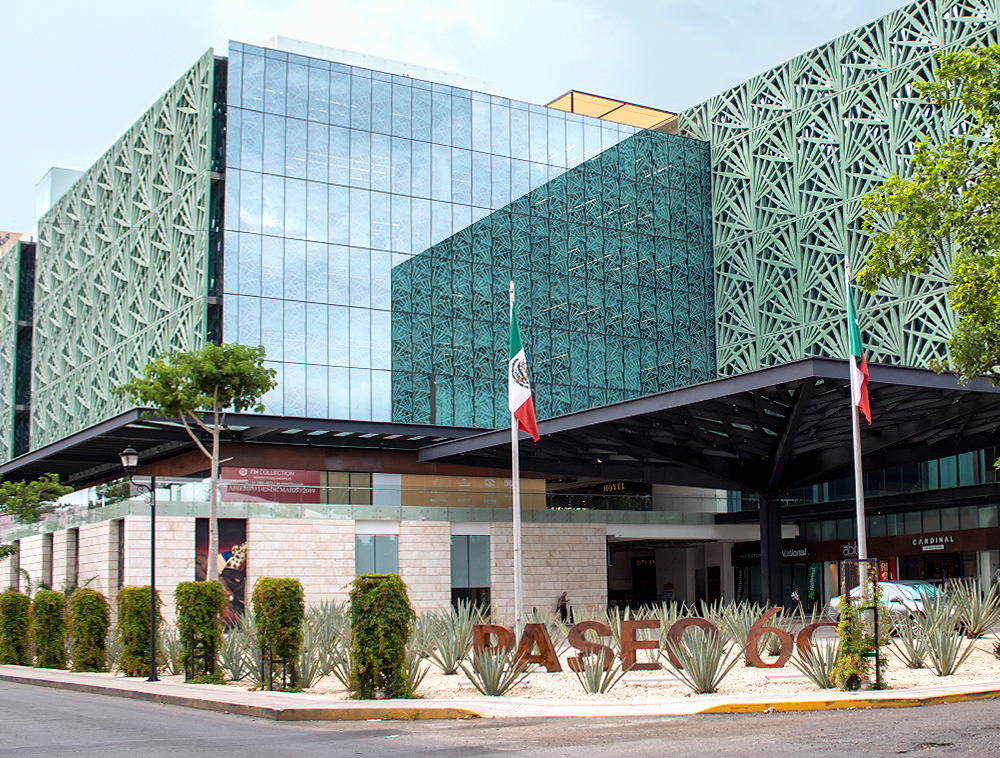 This informative article is subject to change based on modifications in the production processes at Millet Glass Industry. Consult our terms and conditions.