What started as just a dream has grown into a well-established Mexican company bringing the highest-quality architectural glass to the national and international market.
The founders of Millet Glass Industries are pioneers in Mexican glass manufacturing. Over the last fifty years, Millet Glass Industries´production capacity, innovation, and state-of-the-art technology have made us a leader in Latin America.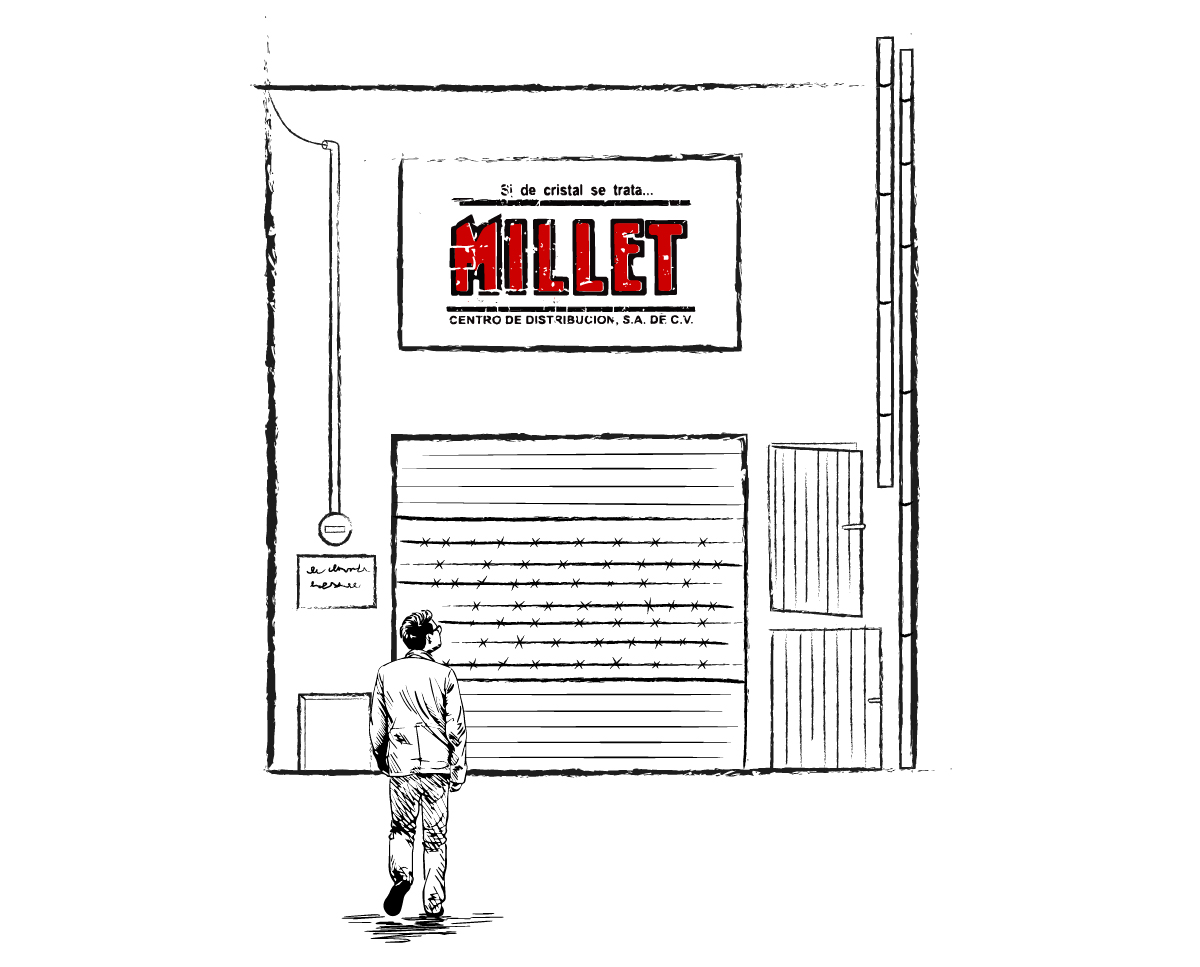 1978, The first Millet Glass Industries office opens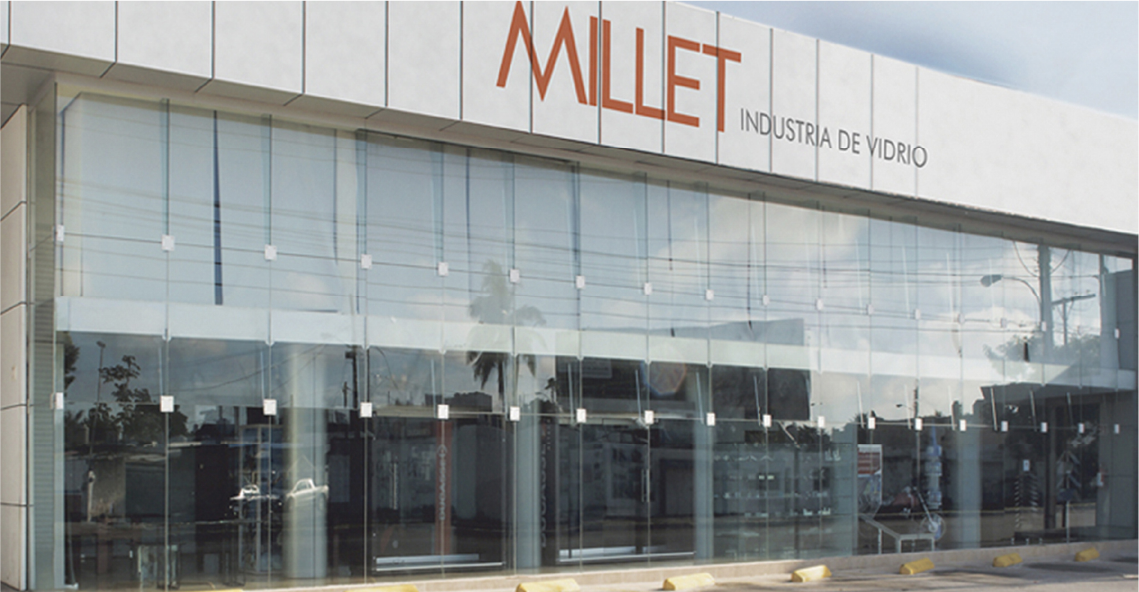 1990 - Millet Circuito office, Yucatán.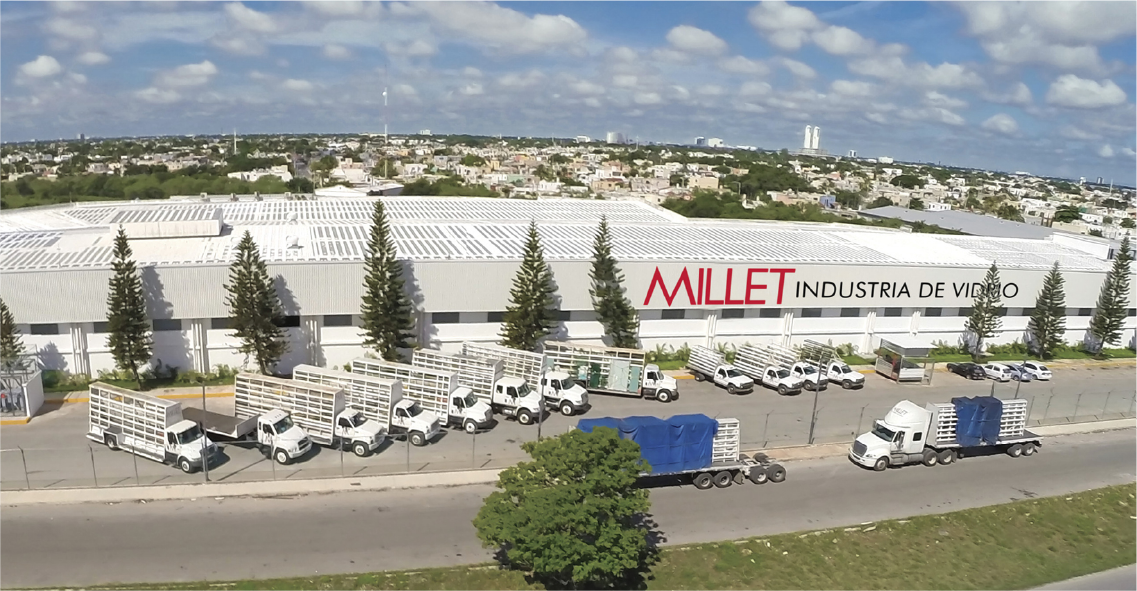 1998 - Millet Periférico plant, Yucatán.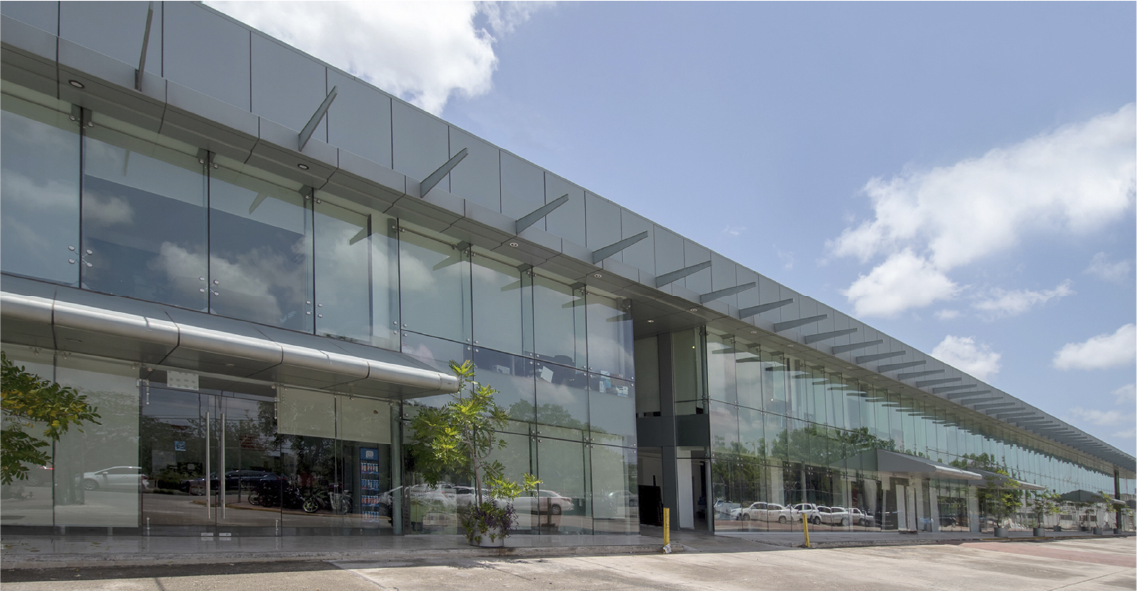 2003 - Millet Chichí Suárez plant, Yucatán.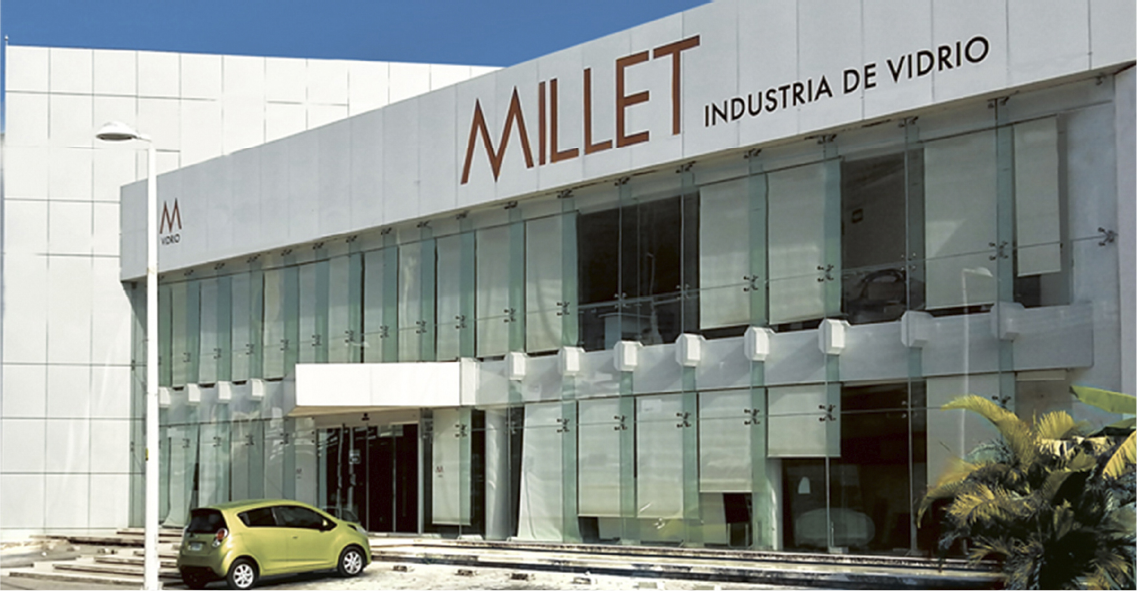 2006 - Millet Cancún office, Quintana Roo.

2019 - The new and innovative Millet plant opens its doors.