What is laminated glass?
Laminated glass is made up of an interlayer between two or more panes of glass. The entire unit is then heated to fuse the sheets of glass together.
Laminated glass
can resist hurricane-force winds. If the glass breaks, the interlayer holds the shattered glass together, significantly reducing the risk of injury. That´s why tempered glass is also known as
safety glass
.
This glass can be specially designed for hurricane-prone regions. Our glass meets the strict Miami-Dade county product safety standards. The laminate helps protect people, properties, and material goods.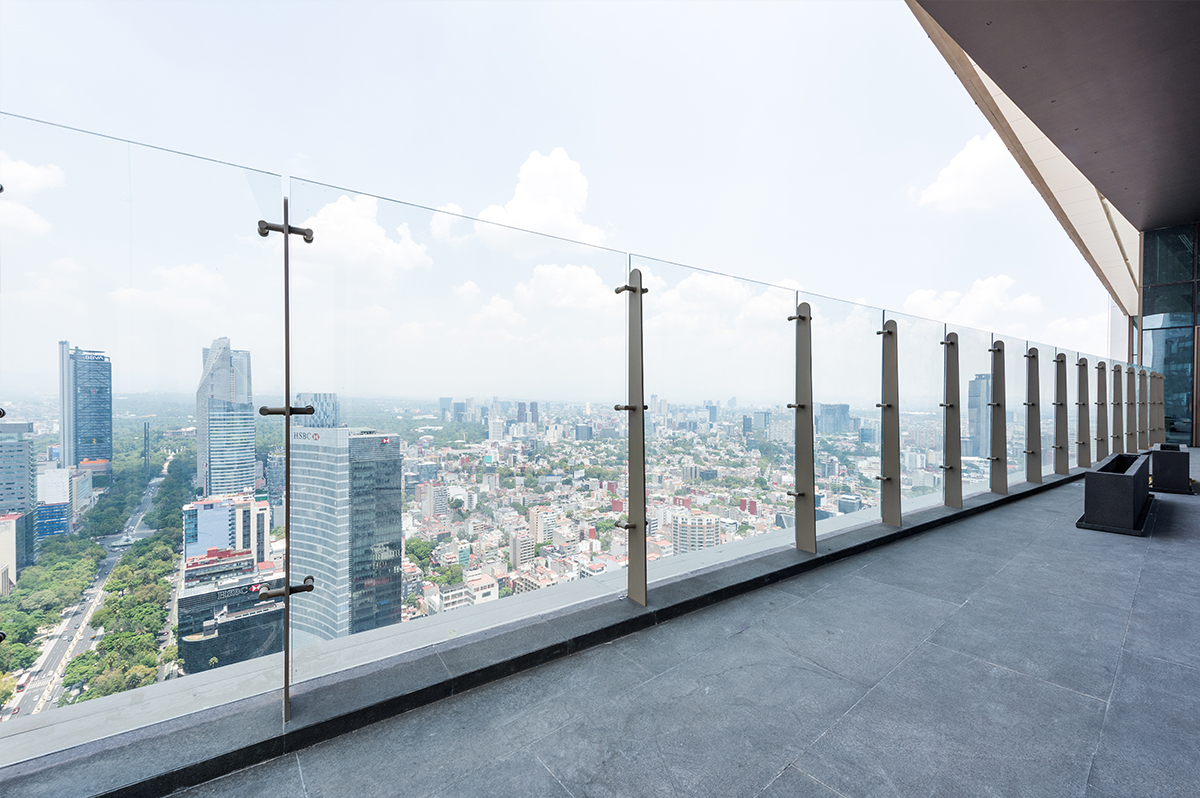 Available types:
Our laminated glass is made of two or more plies of glass, depending on the durability required for the specific project. An interlayer is bonded between the glass plies.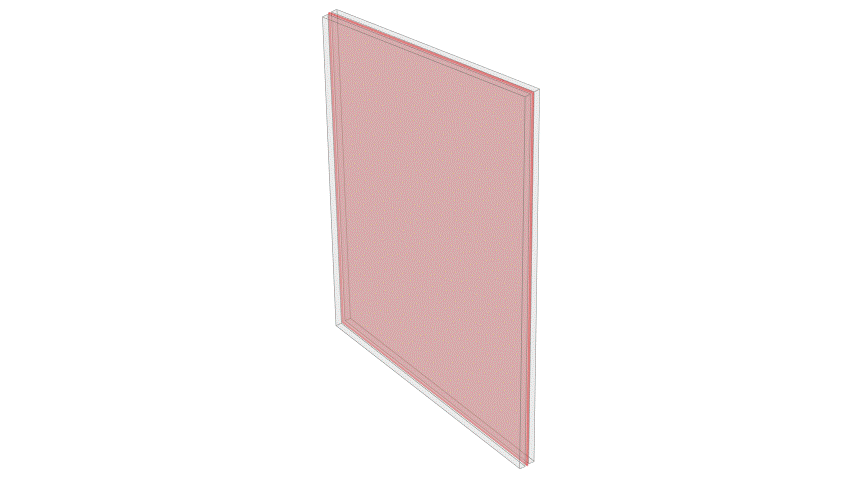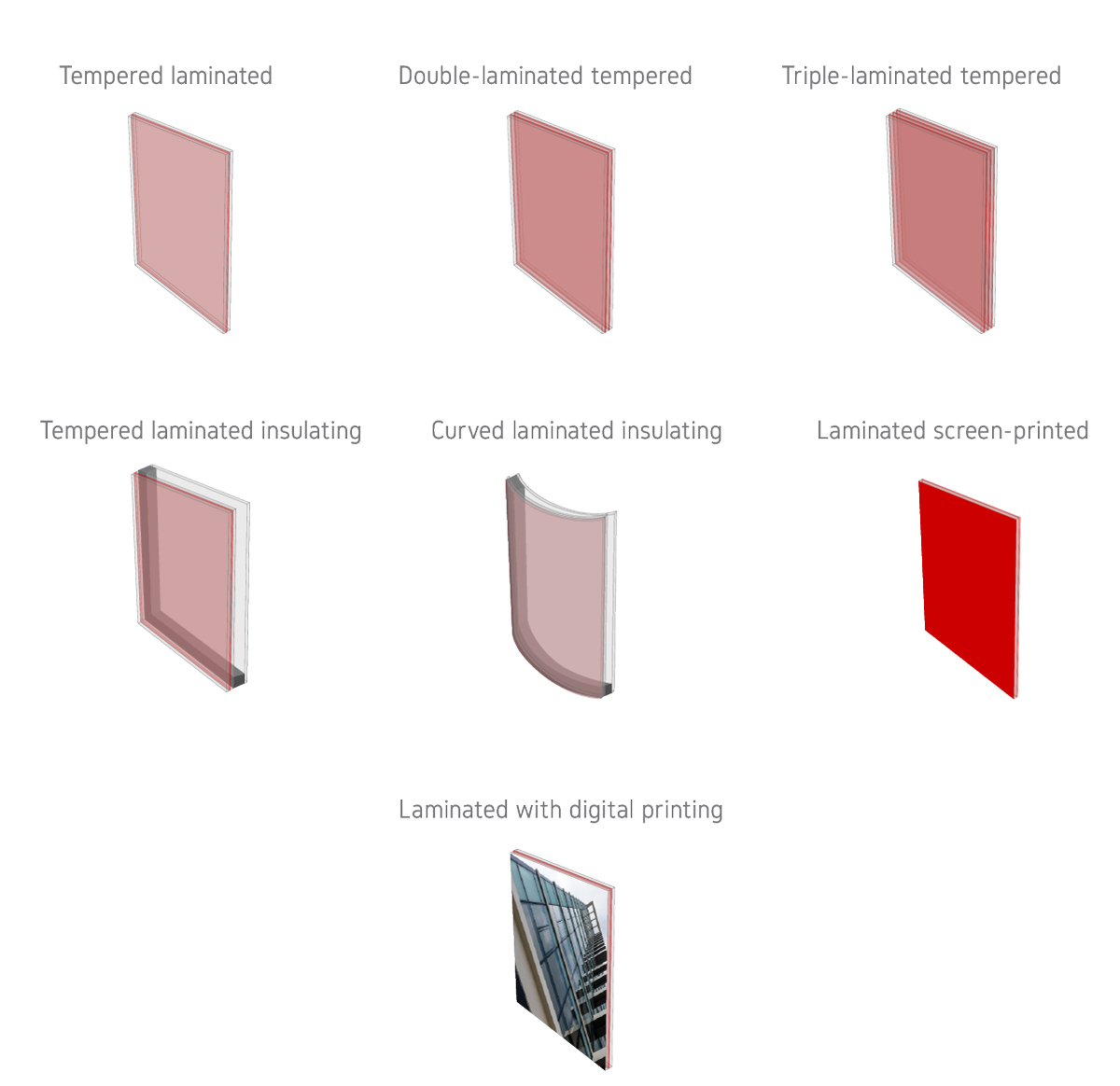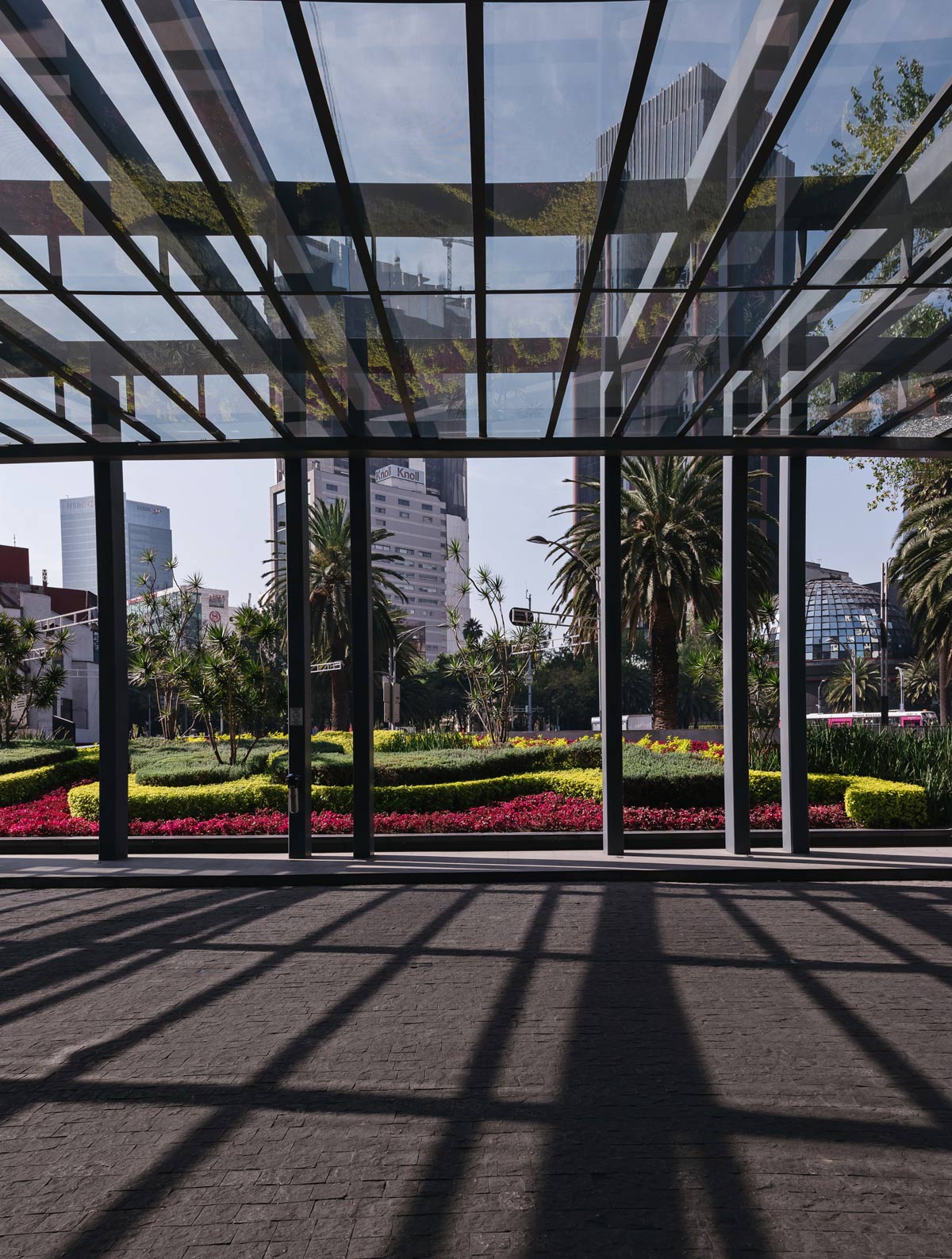 Capacity:

We can manufacture panels as large as 240" H x 129" W.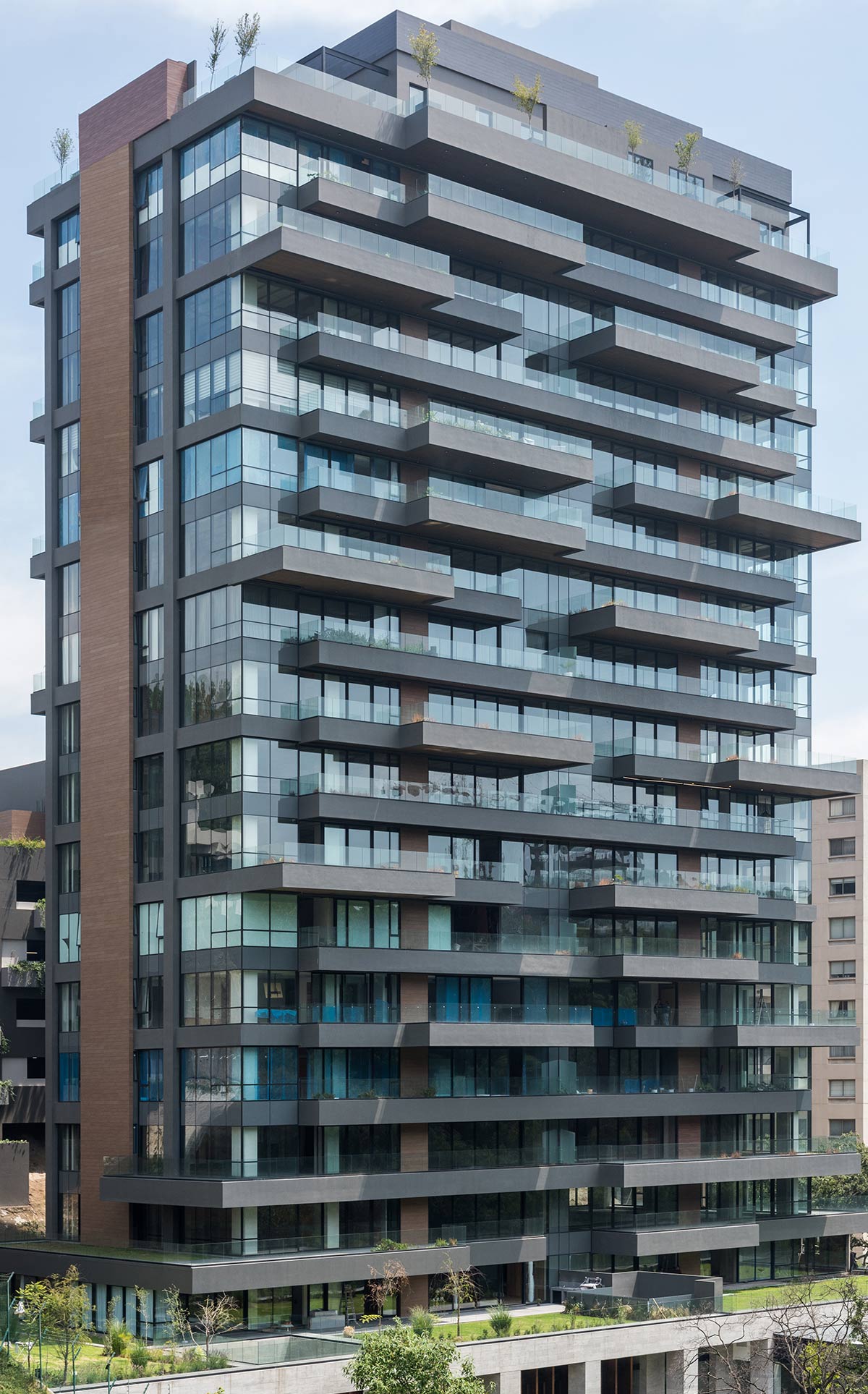 Certifications: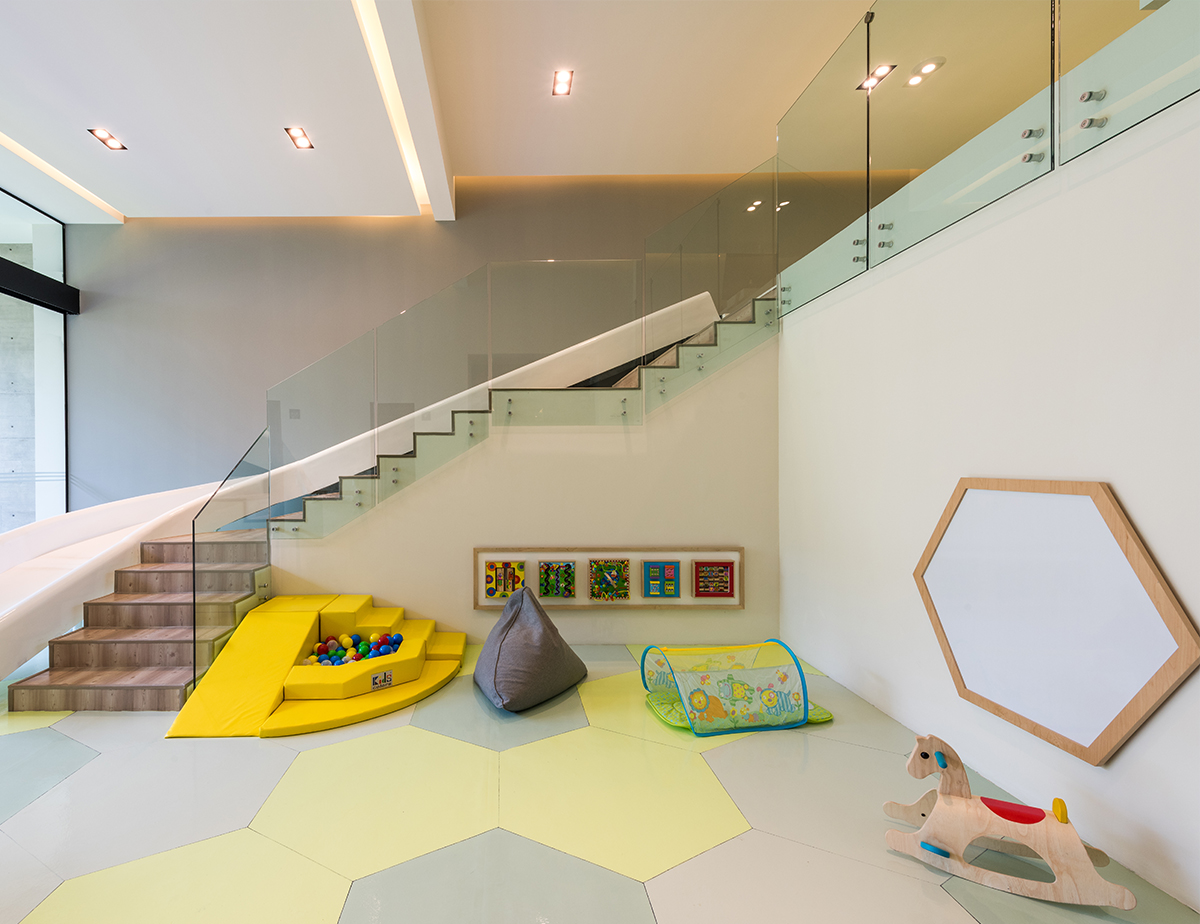 Applications:
-Handrails
-Resistent flooring
-Doors
-Windows
-Domes
-Facades
-Roofing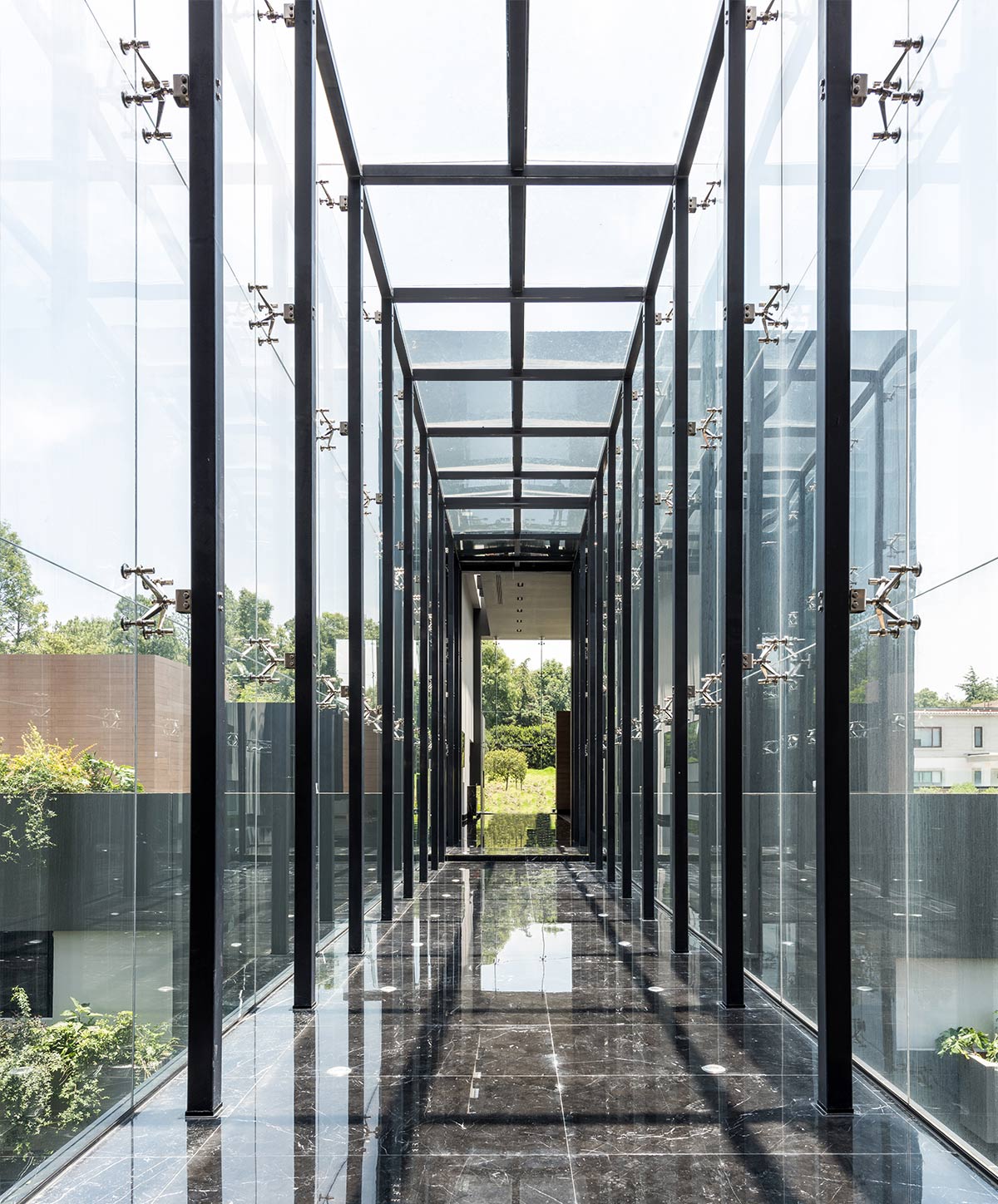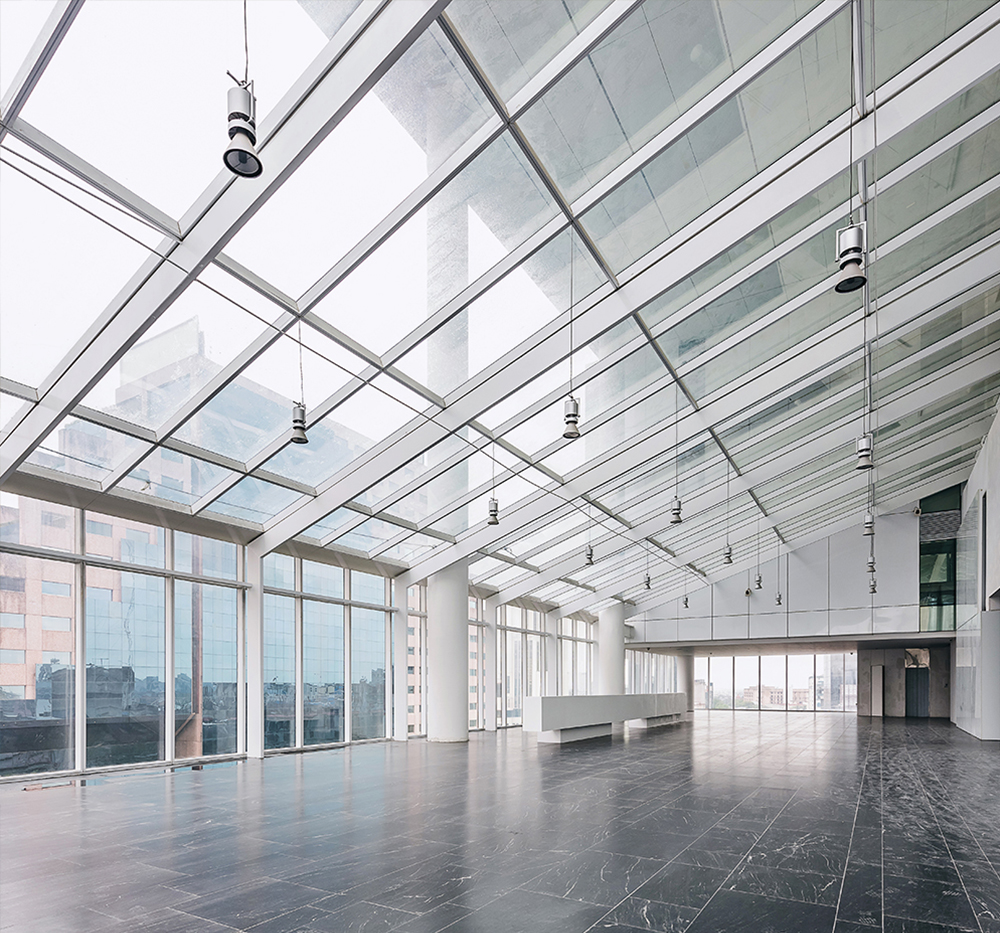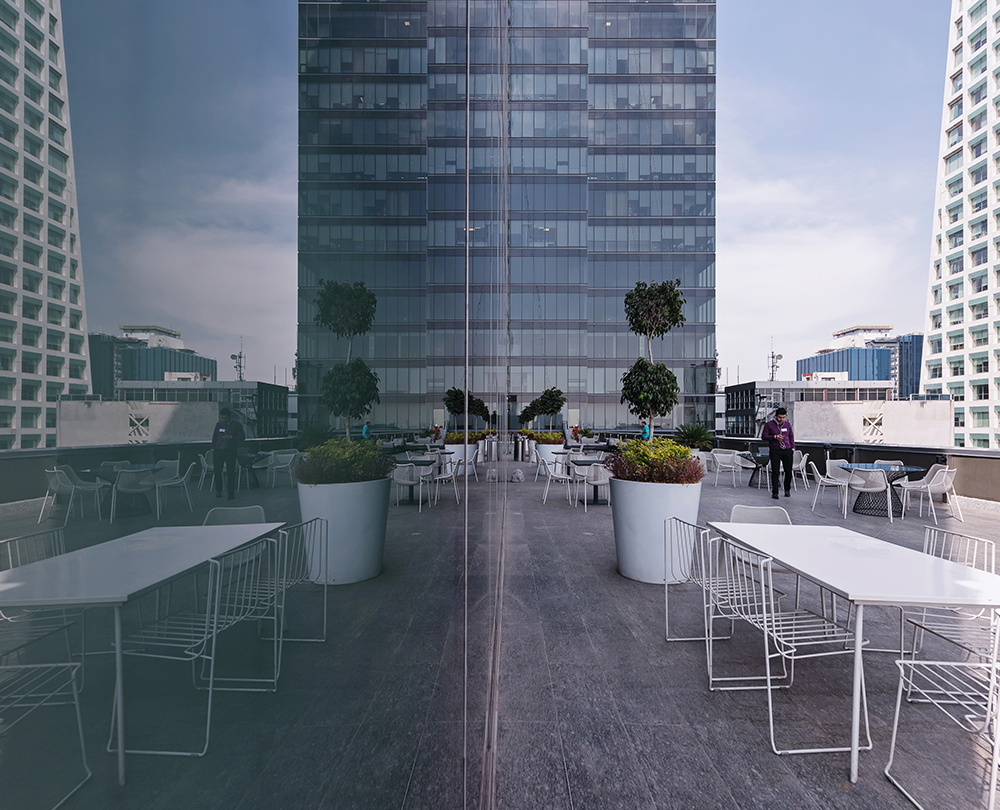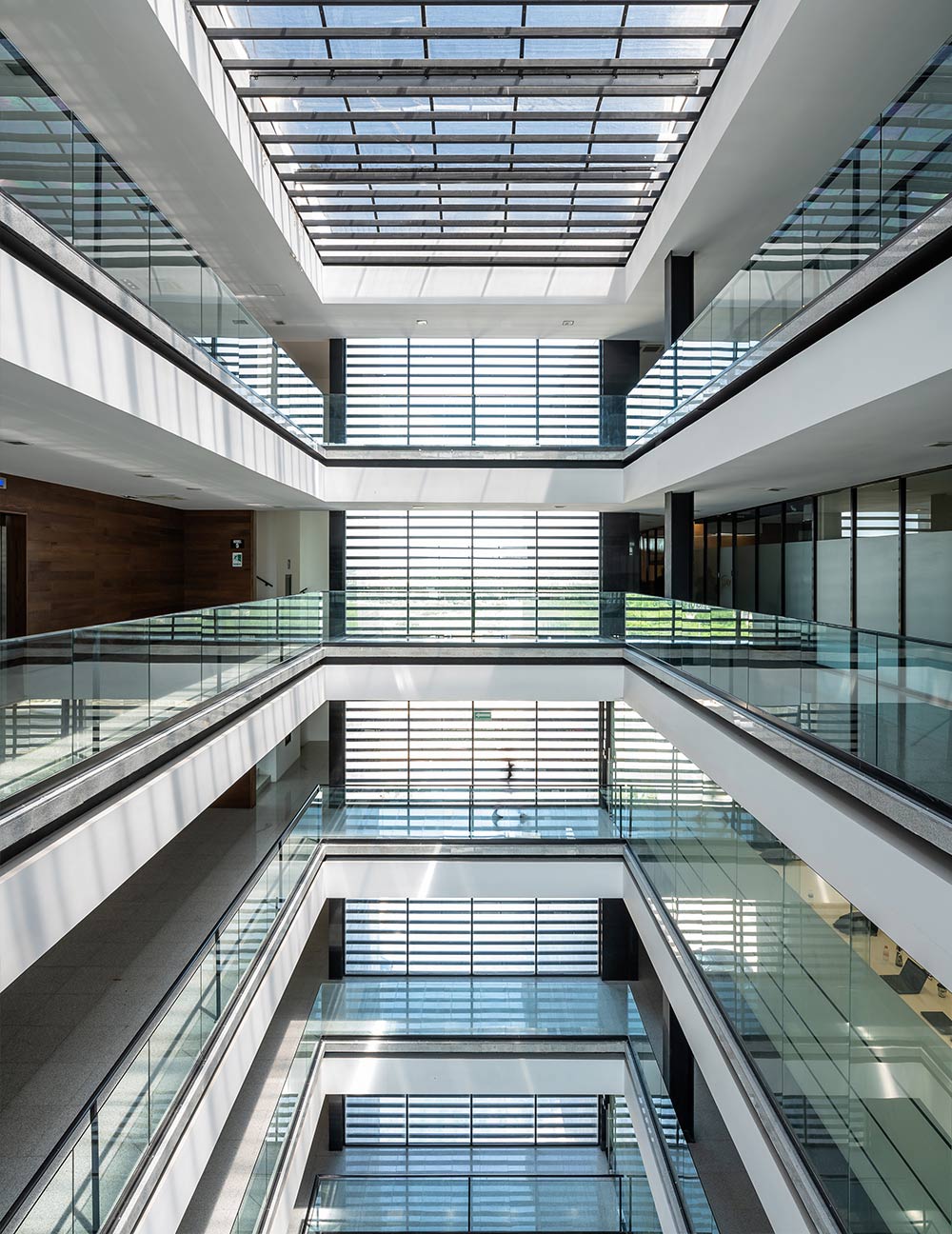 This informative article is subject to change based on modifications in the production processes at Millet Glass Industry. Consult our terms and conditions.